vi·gnette
vinˈyet/
noun
1. a small grouping of objects that creates a pleasing focal point and tells a story about you and your home.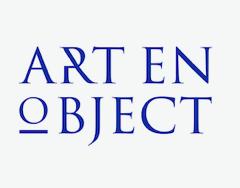 Shannon Cahill, guest curator and founder of Art en Object, creates vignettes featuring unique objects and furnishings highlighted by local artwork. Her carefully curated vignettes will inspire you with design and style possibilities for your own home.
Exhibition runs November 4 – December 31. Join us for receptions Saturday, Nov. 4, 5-8pm & Dec. 2, 5-8pm.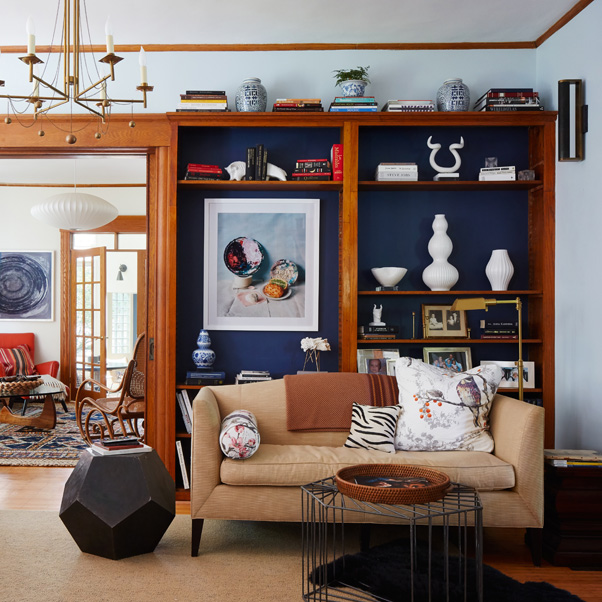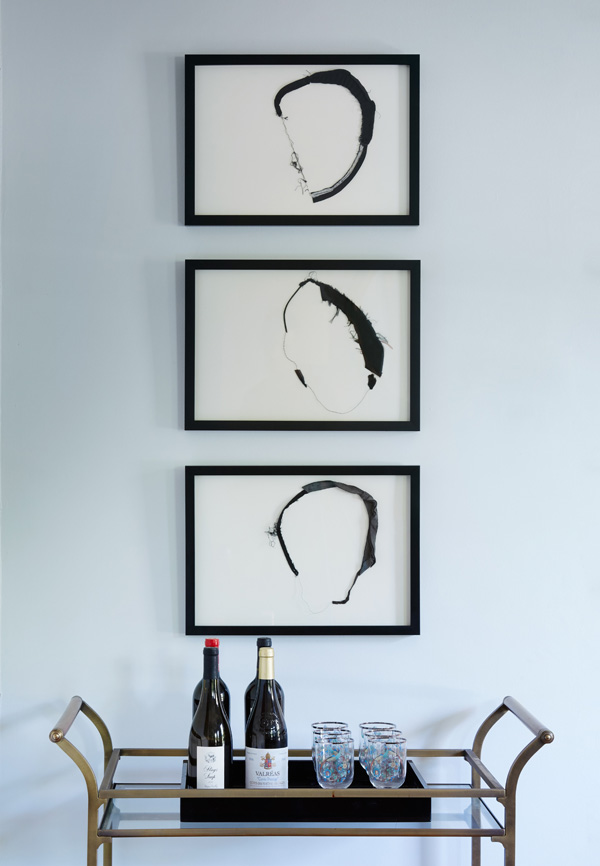 Here are Shannon's thoughts on her passion:
"I dream in vignettes. Can't help it….I'm obsessed.
It's the finishing touches and the small yet significant details that make a house a home. Each piece of art and each object thoughtfully placed creates harmony and tells the story of the home and of those who reside within.
I have spent the greater part of the last decade creating a home that reflects my family's personality, and I started ART EN OBJECT in 2015 as a way to bring my passion for art and design outside of my own home and into the community.
I am continuously amazed by the breadth and depth of artistic talent in our community and have been fortunate to work with local artists to place their art into private residences. And now I am thrilled to be highlighting their work through this show of home design vignettes. Carefully curated vintage and one-of- a-kind furnishings and accessories will serve to complement and "frame" each piece of art. You will find that by mixing timeless elements of furnishings and objects with original art pieces, a layered and collected look is achieved. And everything in the show is for sale, offering you the just right "finishing touches" to create your own home's story!"
Listen to the "The Lisa D Show" podcast featuring an interview with Shannon Cahill.